We've been striving to meet our customer's needs since 1986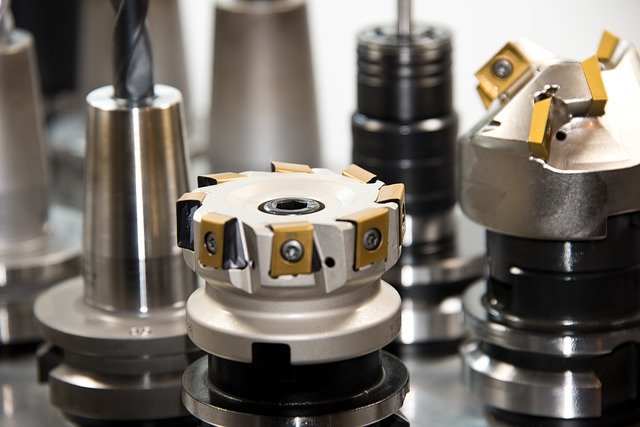 Full CNC Service
We offer a variety of CNC and manual tooling options to better serve our customers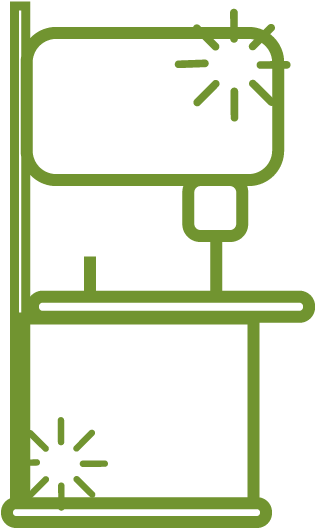 Bandsaws and Blades
We sell band saws and top quality Arntz band saw blades
Abrasives
Quick change discs, shop rolls, belts, and a variety of other abrasives in stock ready for you when you need them.
Coolant and Fluids
We stock Ashburn Chemical coolants as well as several options of tapping fluids and mist coolant.
Cutting Tools
Drills. taps, end mills, thread mills. HSS and carbide. Too many to list. We keep a fair amount in stock and can quickly get what we don't.
Toolholding
With so many options of styles and sizes, this is a hard category to keep covered. But we will get what you need quickly.
Measuring Equipment
Height gages, calipers, optical comparators and everything in between that you need for quality control and inspection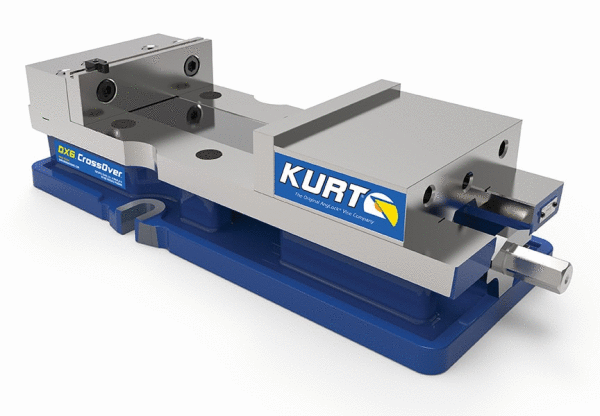 Workholding
We keep the ever popular and evolving 6" Kurt AngLock vise in stock and have local inventory on many workholding products.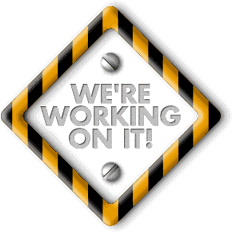 Under Contsruction
This site is currently under construction. Please bear with us.